We promote the agency's resident Madrid Soloists Chamber Orchestra and top-class artists from around the globe.
Our vision is to empower the artist's musical ideas and enable their creative freedom, achieving an exceptional artistic experience for diverse audiences.
Performing concerts and tours, as well as recording worldwide, we aim to create a fulfilling and positive atmosphere between like-minded musicians.
We would like you to take a moment with us, "…a moment for music", a moment for quality listening.
"I enjoyed very much playing with Madrid Soloists, I hope to meet them again soon and make some music together!"
"It was an impact and a great inspiration to listen to this Spanish group. Looking forward to working with them!"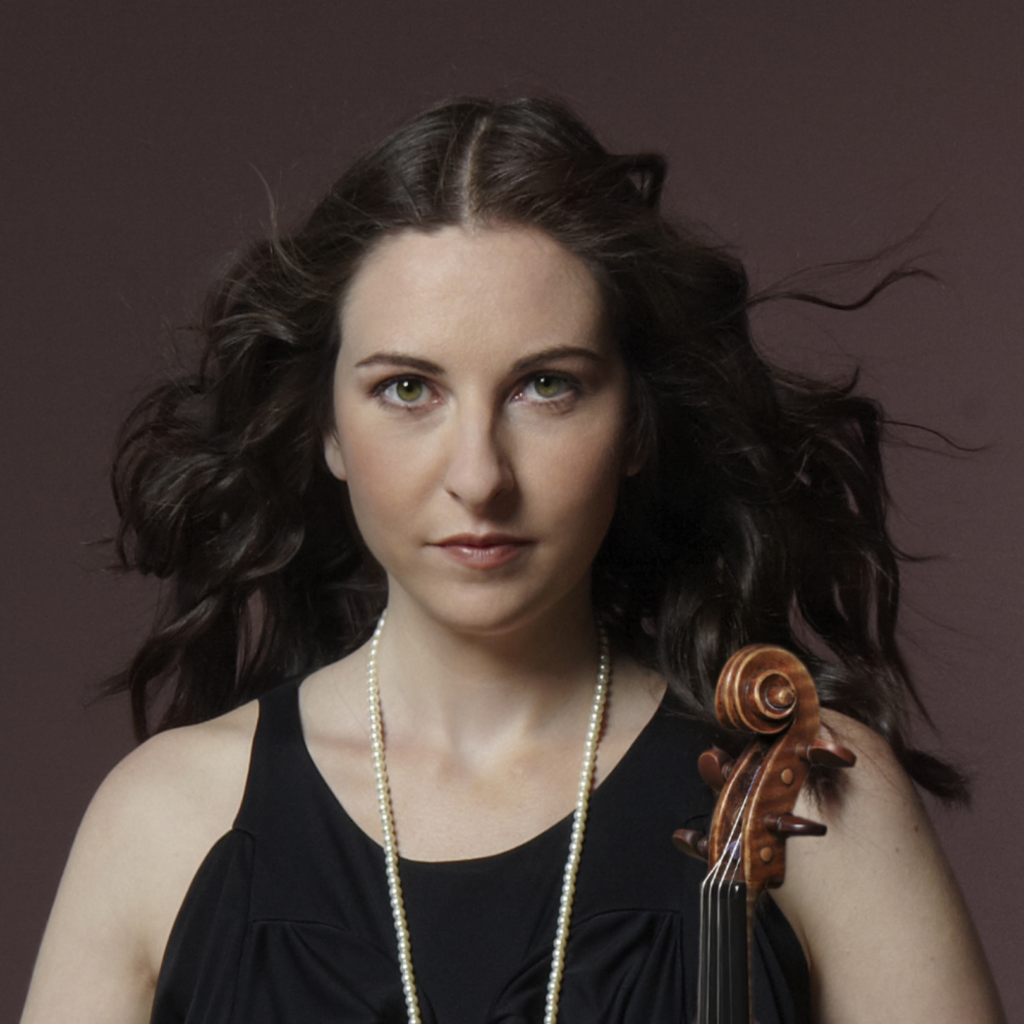 "The Madrid Soloists – with no doubt – is one of the best new groups of string ensembles –  each player is a fantastic musician and instrumentalist and together they form an unique ensemble of highest virtuosity, profound musicianship and stylistic diversity. It is a real experience working with this extraordinary group and for the audience a true musical pleasure of highest quality." 
"With the chamber orchestra Madrid Soloists I had an unbelievably inspiring tour. This fire, flexibility and at the same time professional musicianship made it not only very easy for me as a soloist to play with, but I was also being surrounded by a family! This ensemble is just starting a big promising career and I'm proud of having already worked together."
"Style, panache and elegance. The Madrid Soloists Chamber Orchestra is everything a chamber orchestra should be and more.."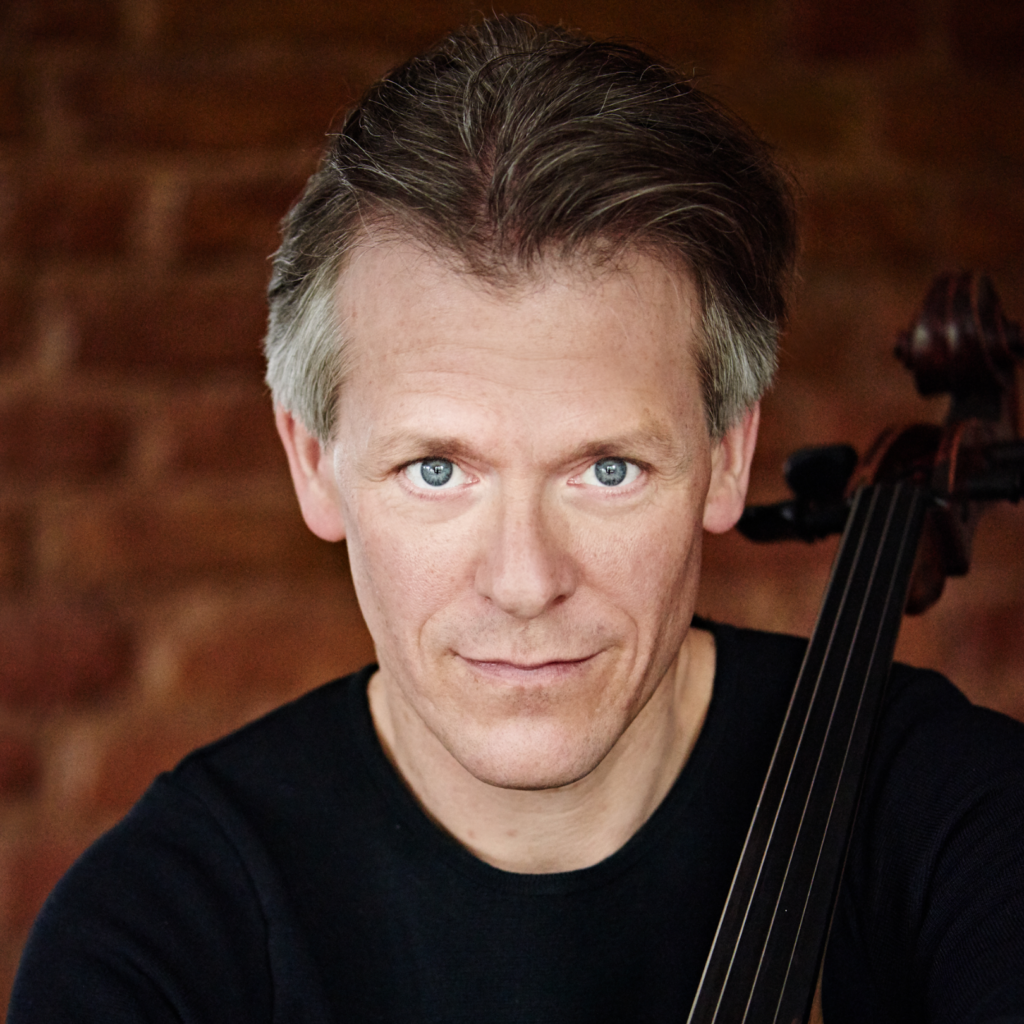 "Fantastic ensemble playing, very engaging and full of spirit …"
"Fantastic ensemble playing, very engaging and full of spirit …"
Email us
szabo@madridsoloistsam.com frey@madridsoloistsam.com contact@madridsoloistsam.com
Call us
+34 664 07 71 53
Email us
szabo@madridsoloistsam.com
frey@madridsoloistsam.com
contact@madridsoloistsam.com
Call us
+34 664 07 71 53